Nursing Mothers and Lactation Accommodations

California State University, Fresno recognizes the importance and benefits of nursing and lactation support for mothers and their newborn and young infants. The university is committed to providing faculty, staff and students who are nursing mothers with reasonable breaks and clean and functional lactation stations.
Lactation rooms are comfortable, private spaces provided by Fresno State to mothers for the purpose of expressing milk. Each lactation station contains a comfortable chair, access to electricity, and a table. Some stations are in a private room connected to a restoom lounge.
Mothers expressing milk are expected to make their own arrangements for refrigeration, including sealed containers and proper storage.
Employees and Students Expressing Milk
A Fresno State manager is required to grant a nursing employee a reasonable amount of break time to express milk as often as she requires. Managers are not required to authorize compensation to a nonexempt employee for time needed to travel to and from the lactation station and to express milk. However, if an employee expresses milk during a period covered by a rest break, the break to express milk shall be compensated up to the time allocable to the break. To the extent authorized by the employee's governing collective bargaining agreement and wage and hour laws, a manager may reschedule rest and meal breaks to accommodate the employee's need to express milk. Exempt employees will not suffer a loss in pay due to the need to take a work break to express milk.
Lactation Stations Around Campus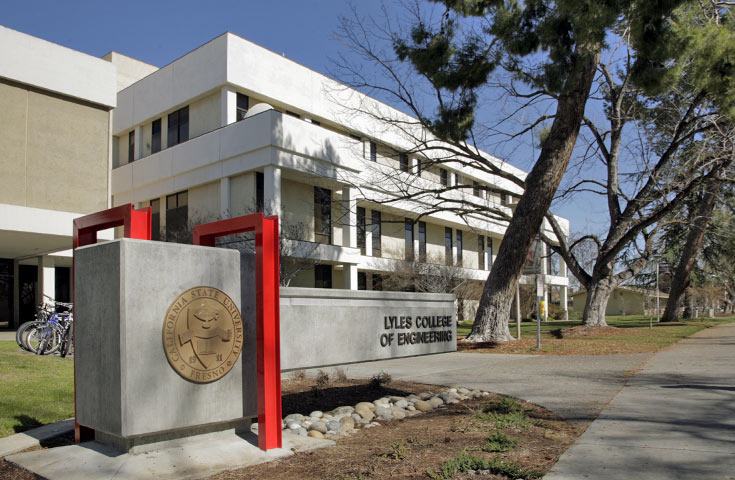 Engineering East Building
Location: First Floor, Room 114
Hours: Monday-Friday
8 am - 5 pm
Access: Contact Human Resources
(559) 278-2032
Notes: 1 occupant capacity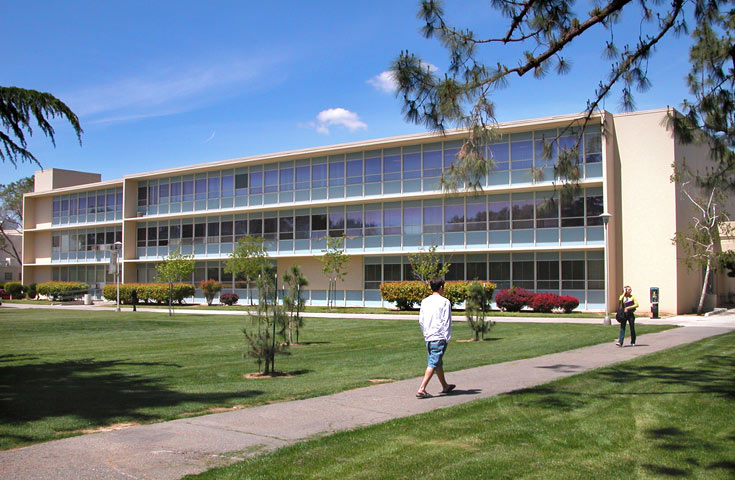 Family & Food Sciences Building
Location: Third Floor, Women's Lounge
Hours: Monday-Friday
7 am - 10 pm
Access: No key required
Notes: 1 occupant capacity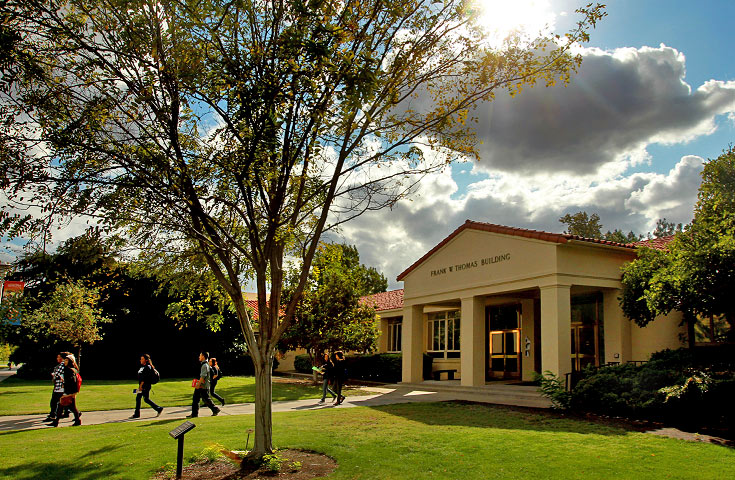 Frank W. Thomas Building
Location: Women's Restroom
Hours: Monday-Friday
8 am - 5 pm
Access: Contact Human Resources
(559) 278-2032
Notes: 1 occupant capacity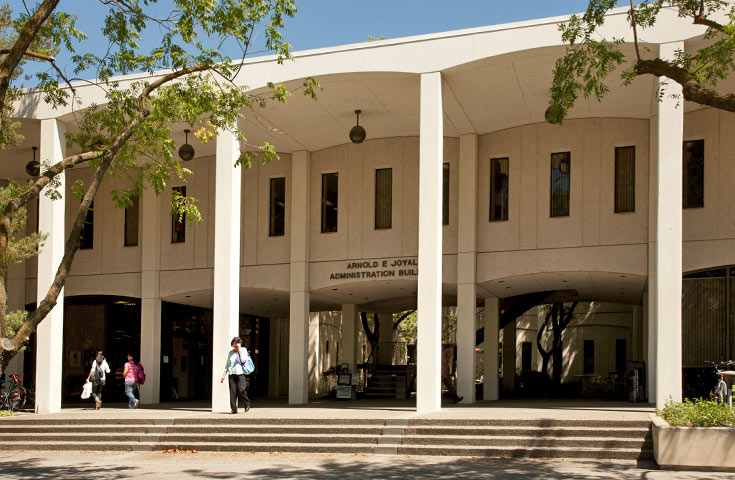 Joyal Administration
Location: Second Floor, Room next to Women's Lounge
Hours: Monday-Friday
8 am - 5 pm
Access: Contact Human Resources
(559) 278-2032
Notes: 1 occupant capacity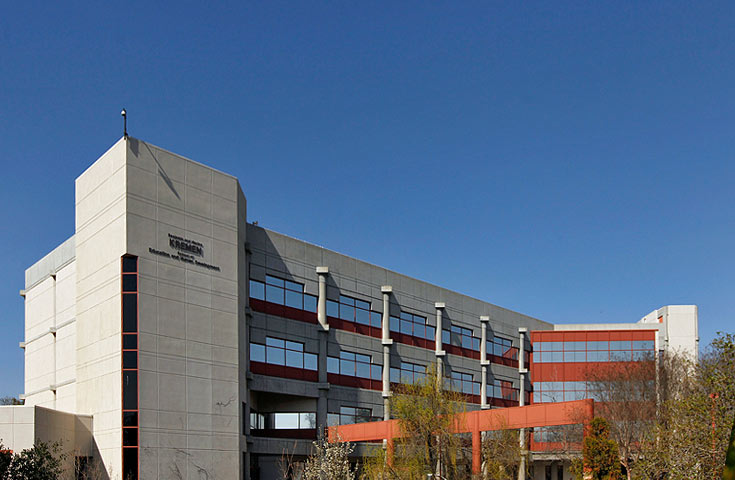 Kremen School Building
Location: The Atrium Lower Floor, Room 34
Hours: Monday-Friday
7 am - 7 pm
Access: Contact Human Resources
(559) 278-2032
Notes: 1 occupant capacity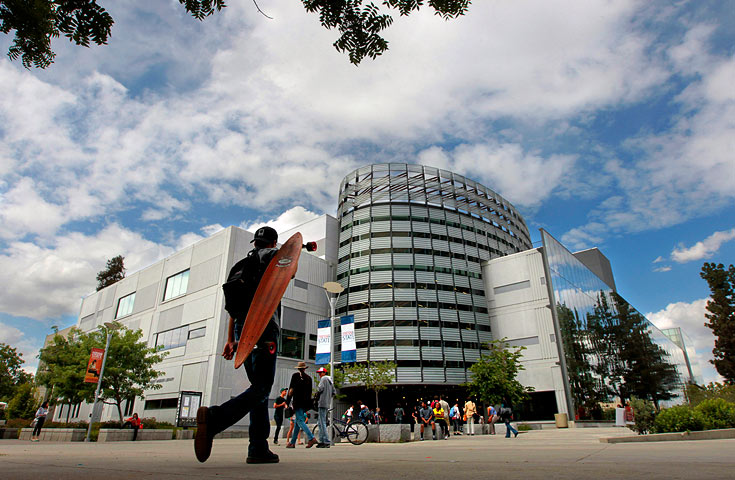 Library
Location: Third Floor, Room 3216
Hours: Monday-Sunday;
Library Hours
Freezer: Ice packs are available
Access: Contact Human Resources
(559) 278-2032
Notes: 1 occupant capacity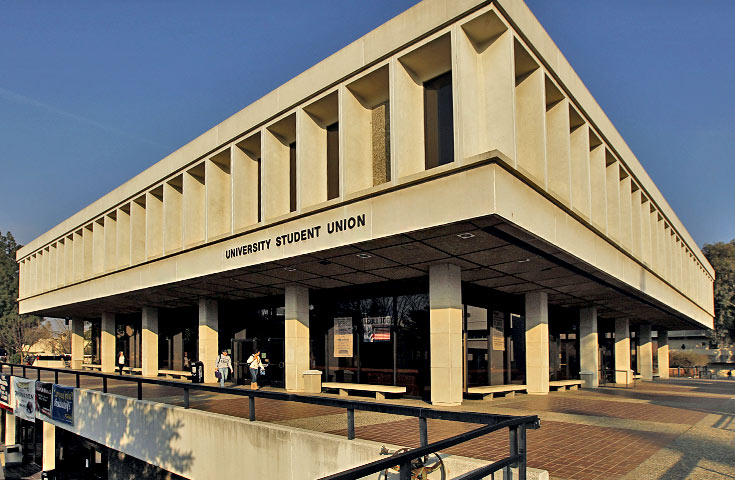 University Student Union
Location: Third Floor, Women's Lounge
Hours: Monday-Sunday
7 am - Midnight
Access: No key required
Notes: 1 occupant capacity
Resnick Student Union
Location: Second Floor, Room 211

Hours: Monday-Friday
7 am - 10 pm

Access: TBD
Notes: 1 occupant capacity
---
Additional Resources
Rights of Pregnant & Parenting Fresno State Students
Employee Break Time Regulations for Nursing Mothers